Longitude Shawlette
Longitude Shawlette
$25.00
Longitude Shawlette
(Cartography & Crochet; Sophisticated & Elegant)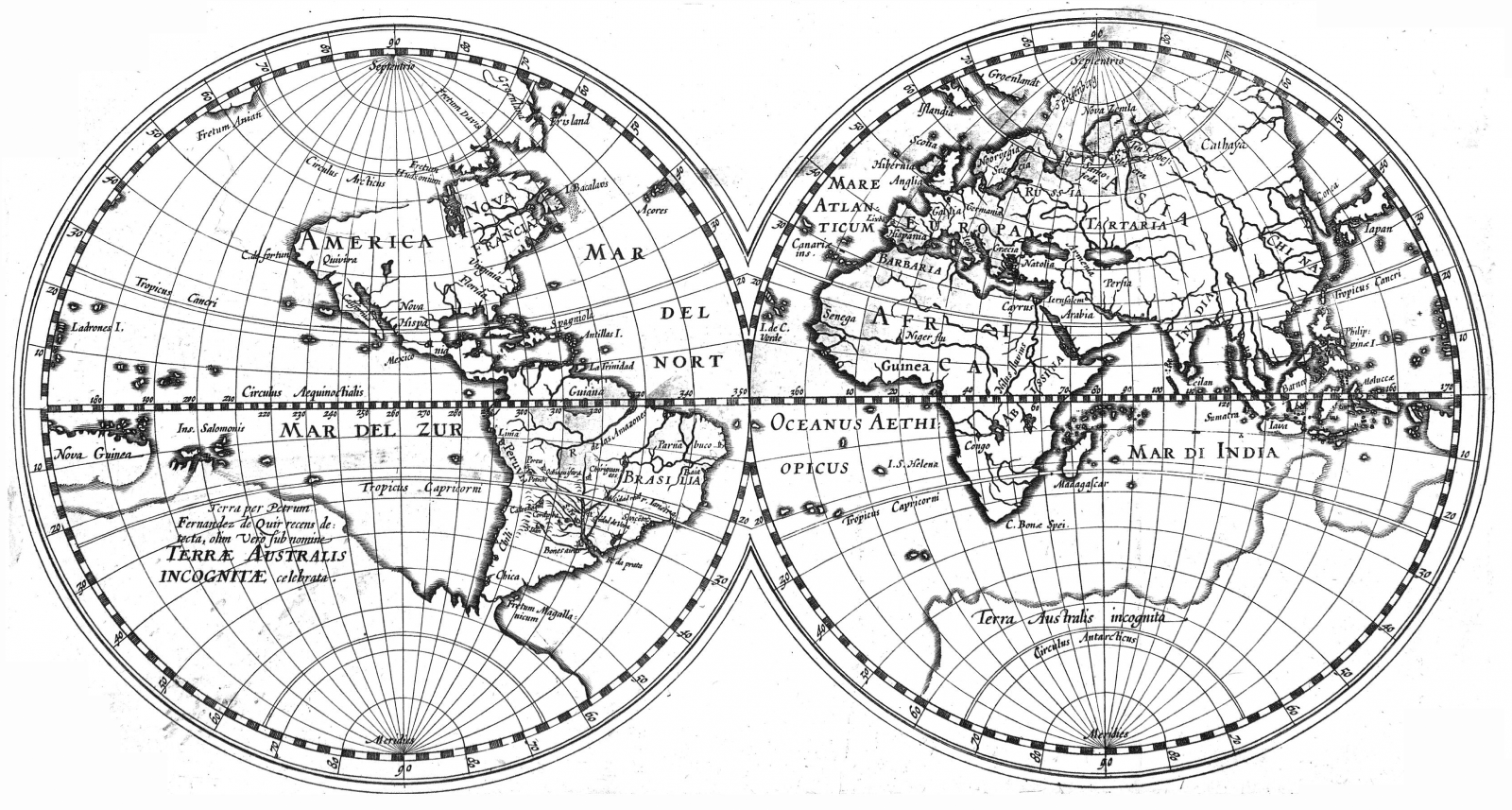 "I wonder what Latitude or Longitude I've got to?" (Alice had no idea what Latitude was, or Longitude either, but thought they were nice grand words to say.)"
― Lewis Carroll, Alice's Adventures in Wonderland and Through the Looking Glass
It's simple. It's affordable. You should take it with you on your next out of doors adventure.
Crocheted with 100% acrylic, you won't have to worry about any special care tags if your adventure happens to take you down roads less traveled...or rabbit holes...
The Longitude Shawlette comes in an assortment of colors, so you get to choose the one that calls to you. Or you can pair different colors to create your unique style.
Pair "Deep Teal" with "Dark Pine" for a river-in-the-forest style.
Pair "Charcoal Heather" with "Fog" for a more mysterious aura.
Or any combinations you like!
Once you've picked out a lovely shawlette (or 2 or 3!) from our collection below, you can visit:
http://www.geomidpoint.com/random/
And begin planning your adventure!
Visit us at Twitter and let us know @ my_robins_nest where your adventure takes you and your new scarf!
Available Colors
| Deep Teal | Fog | Merlot | Dark Pine |
| --- | --- | --- | --- |
| | | | |
| | | | |
| | | | |
| --- | --- | --- | --- |
| Charcoal Heather | | | |
| | | | |
| | | | |
Note: Please specify Deep Teal, Merlot, Fog, Dark Pine, or Charcoal Heather in the comment box when ordering
| Materials | Color | Measurements | Suggested Uses |
| --- | --- | --- | --- |
| 100% Acrylic | Various | W: 7" x L: 60" | Elegant accessory for intrepid adventurers |
If you'd like to make this shawl yourself, go to CascadeYarns.com